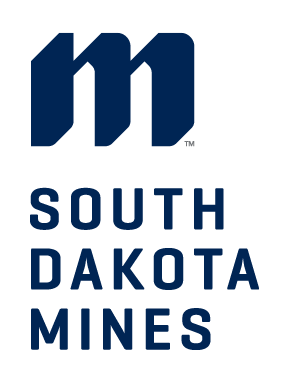 Many emblems, including our logomark, are trademarked to protect the university's graphic identity.
Indication of trademark status is not required on pieces created internally to promote the university. It is required on any merchandise to be sold or licensed. In such instances, the South Dakota Mines logo must be accompanied by a small, inconspicuous TM symbol as shown. 
These images are intended for reference only and should not be downloaded from this page. For more information about indicating trademark status or licensing merchandise, please contact marketing@sdsmt.edu.