Our mascot "Grubby" made his first appearance as "Shiftless Sam" in the 1953 ENGINEER yearbook. He was the creation of Jack Ihli (GEOL 55). Many variations of Grubby exist, however the official trademarked version is depicted below.
Grubby is both the primary retail and identifying mark for South Dakota Mines Athletics and a symbol of university affinity for students, alumni, and friends of South Dakota Mines. The use of the primary Grubby logo is limited to Athletics and the Rocker Shop.
The M/Grubby lockup logo is the university's new spirit mark. This logo can be used by students organizations and departments, but should not be used for official university business. Please contact Marketing & Communications for this logo file.
Grubby + M Logomark/Gold Outline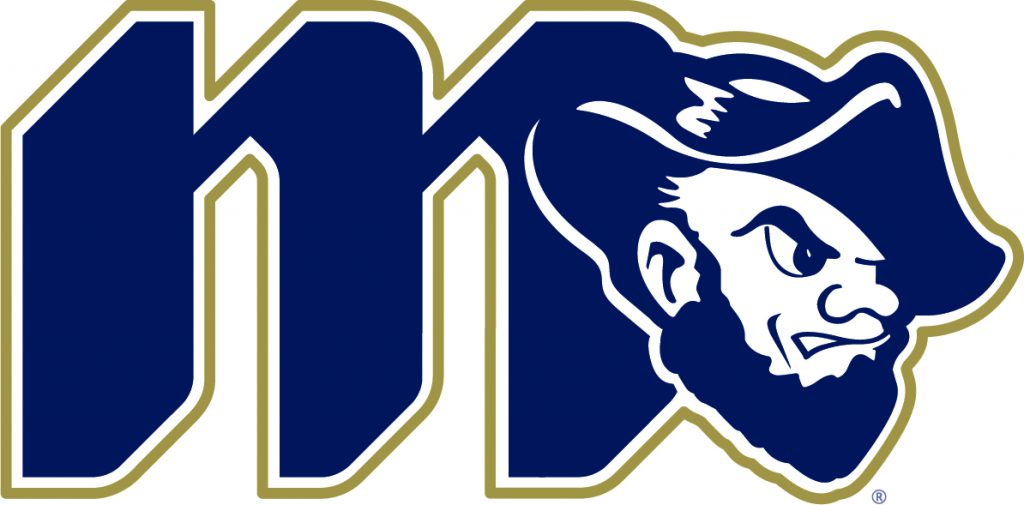 CMYK (for print use): PDF / JPG
RGB (for digital and web use): PNG / SVG
Grubby + M Logomark Logo/Blue Outline*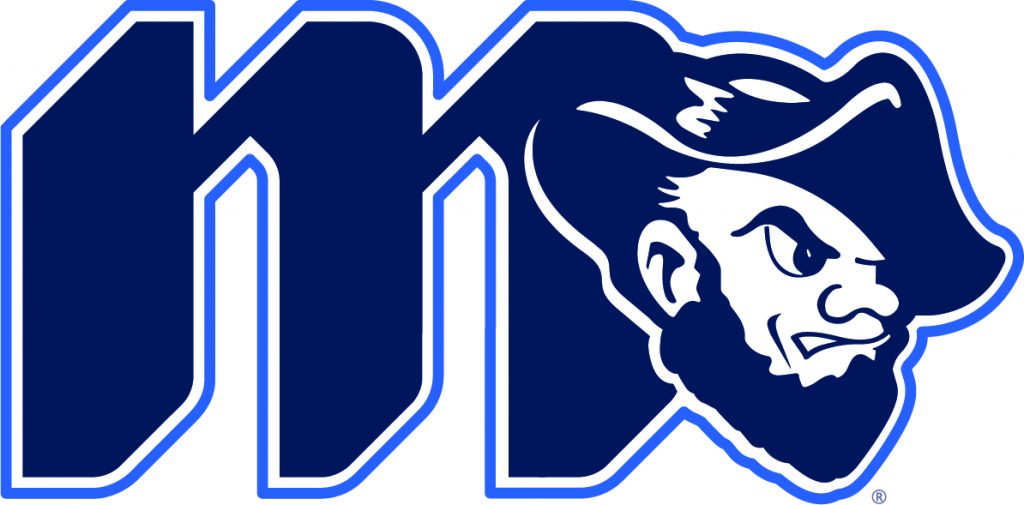 Grubby + M Logomark/Green Outline*
*The blue and green outline versions are reserved for Admissions and the Rocker Shop.